Main content starts here, tab to start navigating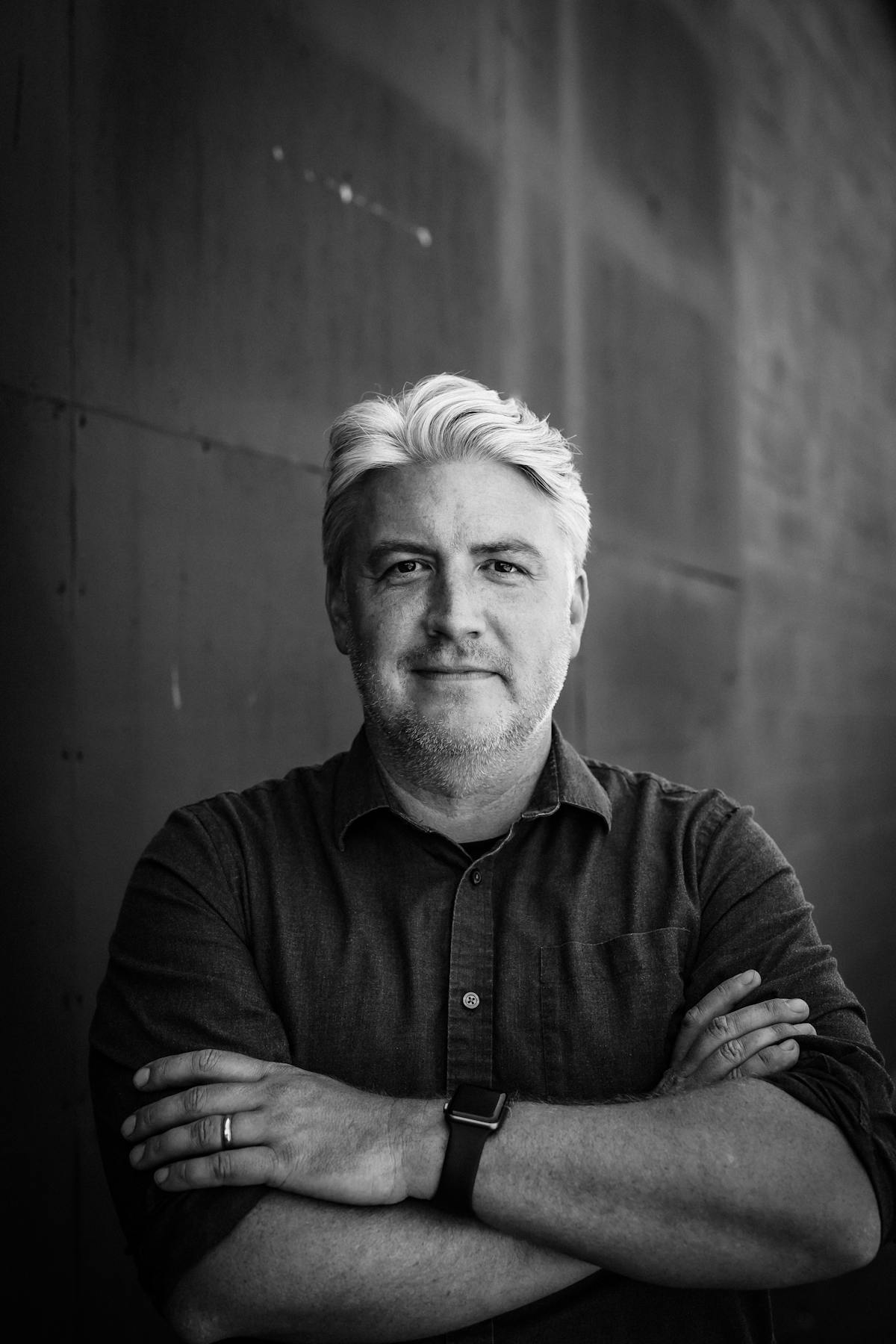 Jeremy Threat
Co-Founder
Born and raised in the Napa Valley, Jeremy was exposed to hospitality at an early age. He was very fortunate to get experience working in both the wine and luxury hotel industry. These experiences provided him with a strong foundation of wine knowledge and customer service skills that would help accelerate his advancement when he joined the restaurant industry.
However, it was during his time as a restaurant manager that he honed most of his important skill—financial acumen. As most people enter the restaurant industry because of their passion for service, food or wine, being a "numbers person" is uncommon. But numbers had always fascinated him and he found he had a rare knack for understanding the story behind the data.
Prior to starting Shieldwall, Jeremy spent 5 years in charge of Bouchon & Bouchon Bakery with the Thomas Keller Restaurant Group. This was followed by his time as CEO/President of Vine Solutions, Inc., which provides advisory, human resources, accounting and payroll support to approximately 200 restaurants throughout Northern and Southern California. During the past 10 years, he has worked with nearly 400 unique restaurants, which allows him to provide rare benchmarking and insight to help clients improve their profitability without compromising what makes them special.